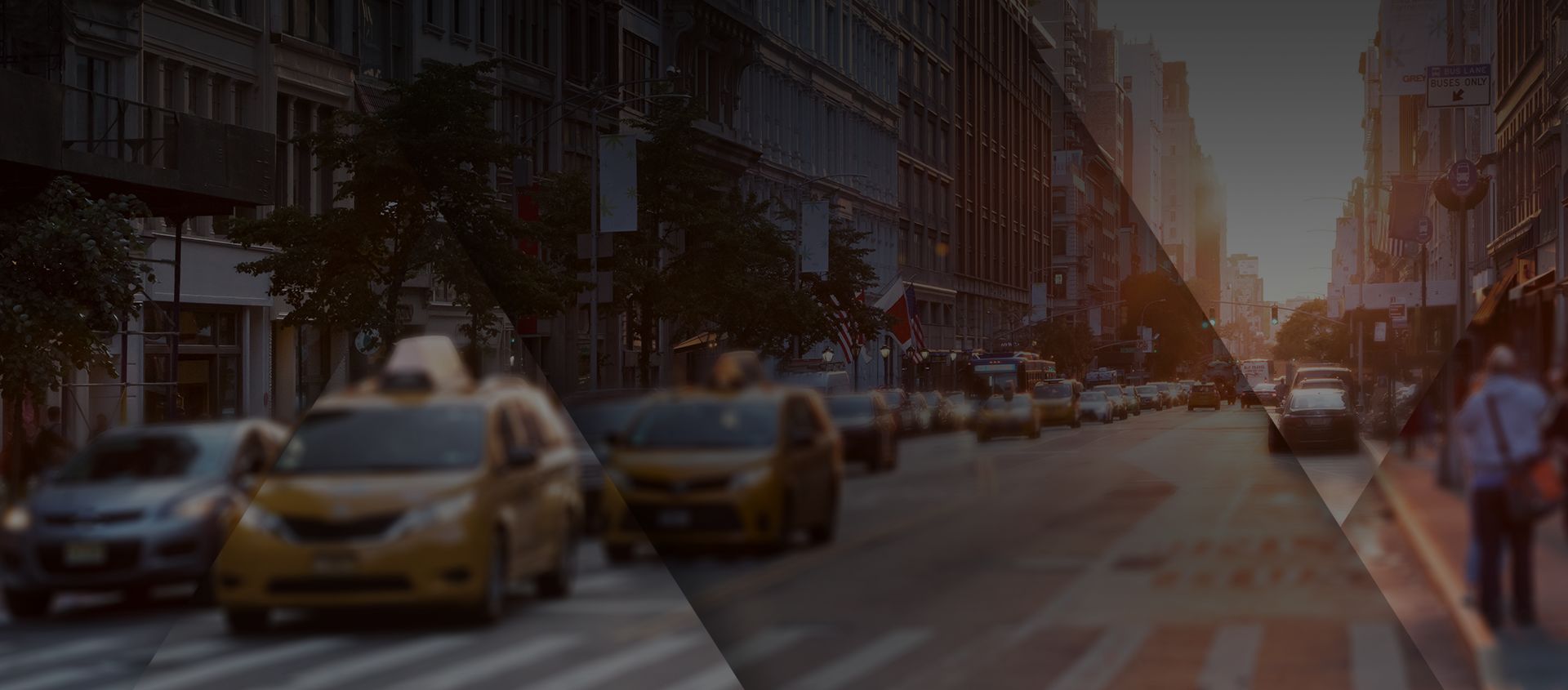 Results For A Better Future
Experience & Care By Your Side
We have been building real relationships with our clients for over 10 years in Real Estate and Landlord Tenant Law.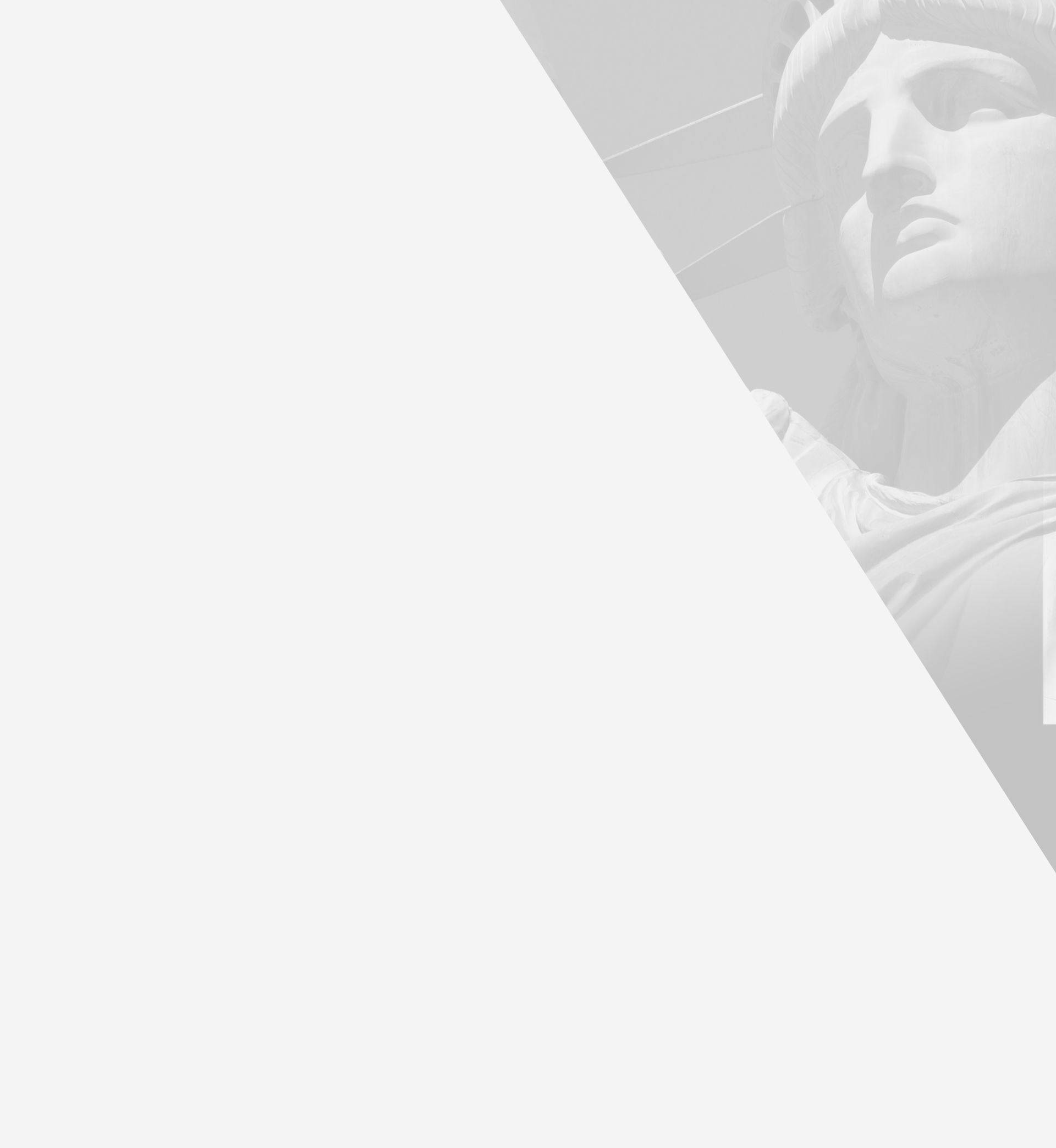 Real Estate Lawyers in Jamaica, NY
Handling Closings & Landlord-Tenant Disputes Throughout Queens
For over a decade, hundreds have come to the Law Office of Ehsanul Habib for legal matters concerning real estate. Whether it's closing a deal, removing a lien, or resolving landlord-tenant disputes, Attorney Habib spares no detail. His clients recognize his skill helping them understand their situation and available options as they navigate the real estate industry.
Our New York real estate attorneys offer legal services for the following and more:
Attorney Habib is a Jamaica real estate attorney with the experience necessary to help you resolve legal matters involving your property. More than 700 clients have successfully closed real estate deals with his help. Many others have reached favorable outcomes in landlord-tenant disputes through his guidance.
Need Help With a Property Matter in Jamaica, NY?

Contact a real estate attorney like Attorney Habib from the Law Office of Ehsanul Habib by calling today!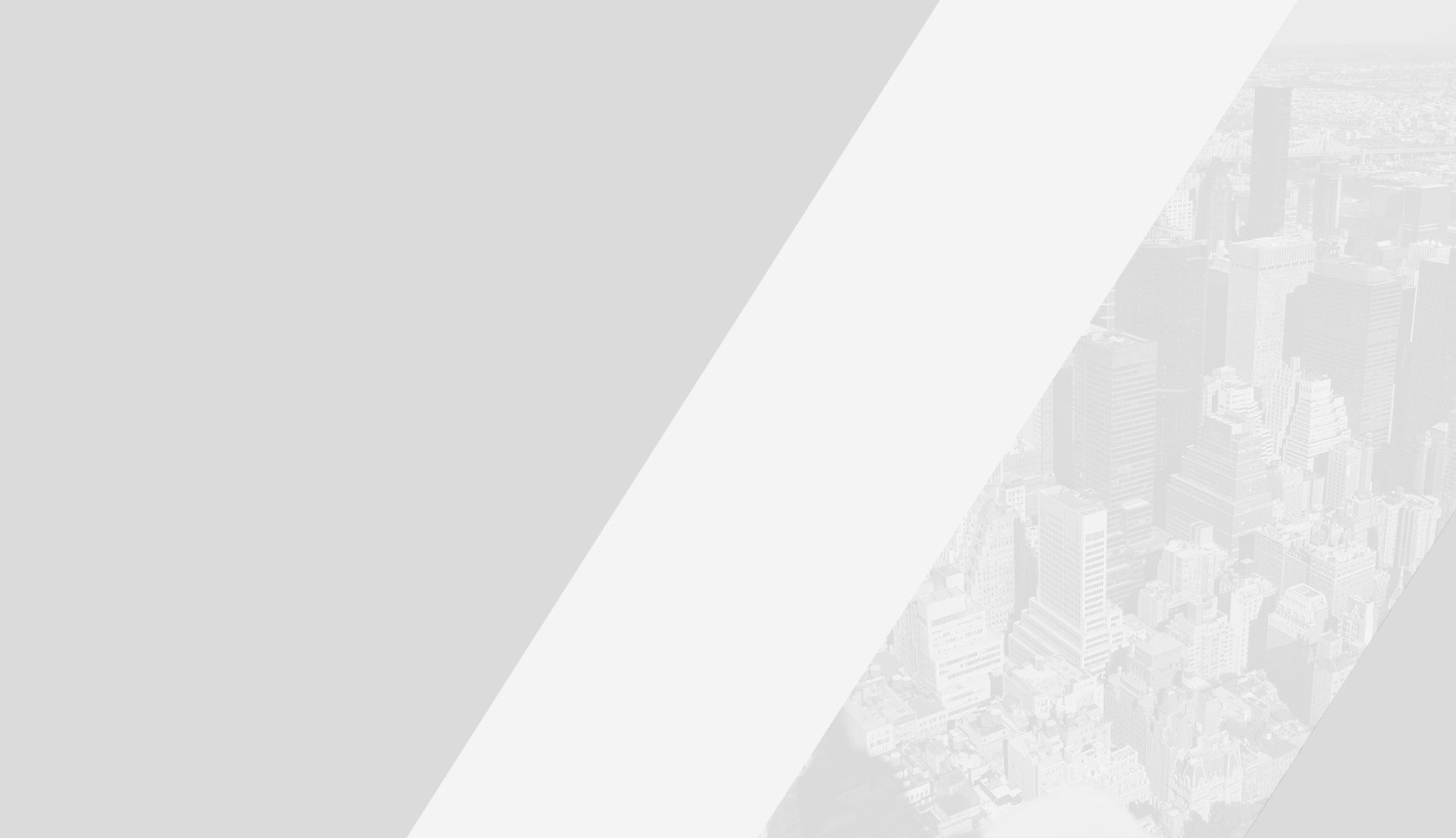 Clear Communication

Constant communication is of utmost importance. We explain everything in detail so you understand the legalities surrounding your case.

Direct Accessibility

Accessibility is key! You work directly with our attorneys because we want you to fully understand and know the ins and outs of your situation.

Transparent Services

Our firm proudly provides exceptional legal services with transparent fees that will be discussed at the beginning of the process.

Bilingual

We are fluent in English and Bengali.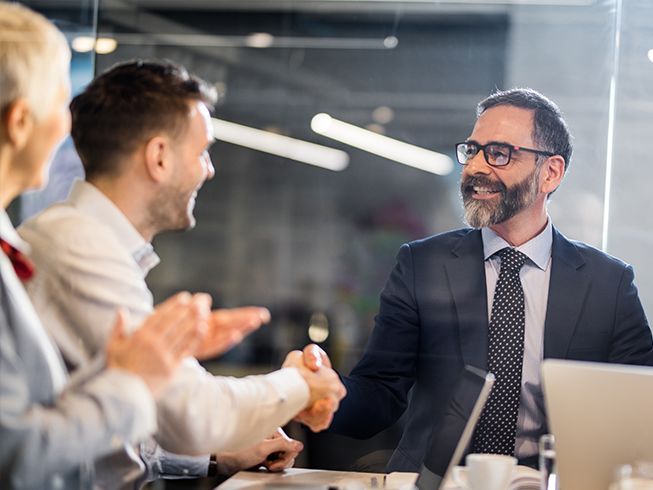 Your Questions Answered
Get a better understanding of your real estate legal challenges and how we can help you resolve them.